Saving Lives. Strengthening Families.
Pregnancy & Family Resources
We believe every 417 family—planned and unplanned—should have access to a personalized plan, a coach and the information they need for a healthier future so their family, and our community, can be stronger together.
Take A Tour

Hear from a PCC client...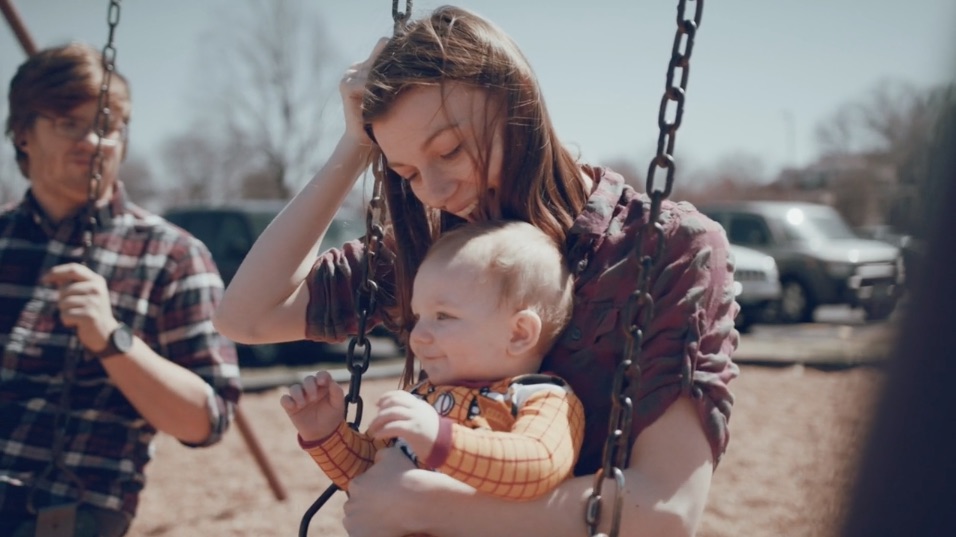 Compassionate and personalized care goes far beyond a pregnancy test. PCC is strengthening families and impacting the 417 community.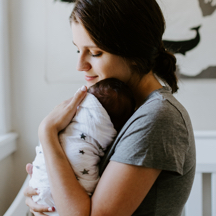 1,629
In 2019, PCC served 1,629 unique clients.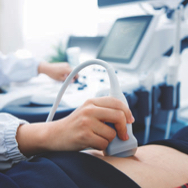 7,166
We provided our clients with 7,166 services free of charge.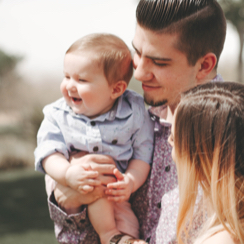 384
We provided fatherhood education to 384 new dads.




Community Partnerships
PCC is committed to a stronger shared community. Learn More