Through the work of Pregnancy Care Center (PCC), you can help more families like Derrick, Danielle, and Baby Nel.
Derrick and Danielle were high school sweethearts who always wanted children someday, but that was a dream for the future. Both working but struggling to make ends meet, they discovered Danielle was pregnant.
Derrick and Danielle's excitement about expecting a baby was mixed with a lot of fear. Their income was already insufficient to cover their expenses, they had no medical insurance, and now they were adding a baby to the equation.
"Thankfully, a friend of mine told me about PCC" -Danielle
This referral from a friend could not have come at a more critical time for the couple. During Danielle's first appointment at PCC, her ultrasound revealed that she was already halfway through her pregnancy! PCC's knowledgeable and caring coaches immediately encouraged Danielle to get prenatal care, enrolled her in our classes, and helped her get pregnancy Medicaid benefits.
Then at 24 weeks, Danielle's doctor determined a serious complication would require immediate hospitalization. After a lengthy hospital stay, Danielle was put on complete bedrest for the rest of her pregnancy, which meant their path to parenthood became even more challenging. Now down to one income, they needed assistance like never before. Thankfully, PCC was still there, this time helping with education and practical needs.
"The most important thing we got was a support network. It has been such a great experience knowing there are still people who genuinely care like the folks at PCC." – Derrick
Even though Danielle was confined to bed, regular phone calls with their coaches and attending PCC's classes virtually enabled them to stay committed while preparing for parenthood. And thanks to your partnership, PCC helped provide critical services, support, and resources at no cost to this precious family who welcomed a beautiful, full-term baby boy.
"It was so exciting to finally meet Nel when he was born." – Danielle
You can help support other families by supporting PCC.
Your gift will provide clients with medical services including pregnancy testing and ultrasounds, one-on-one coaching for men and women, and a robust education program featuring over 100 classes – all at no cost to them.
Every gift will be matched up to $100,000 during this year's Matching Challenge from November 27th-29th!
Your gift of $100 a month funds one family through the entire PCC program for a year.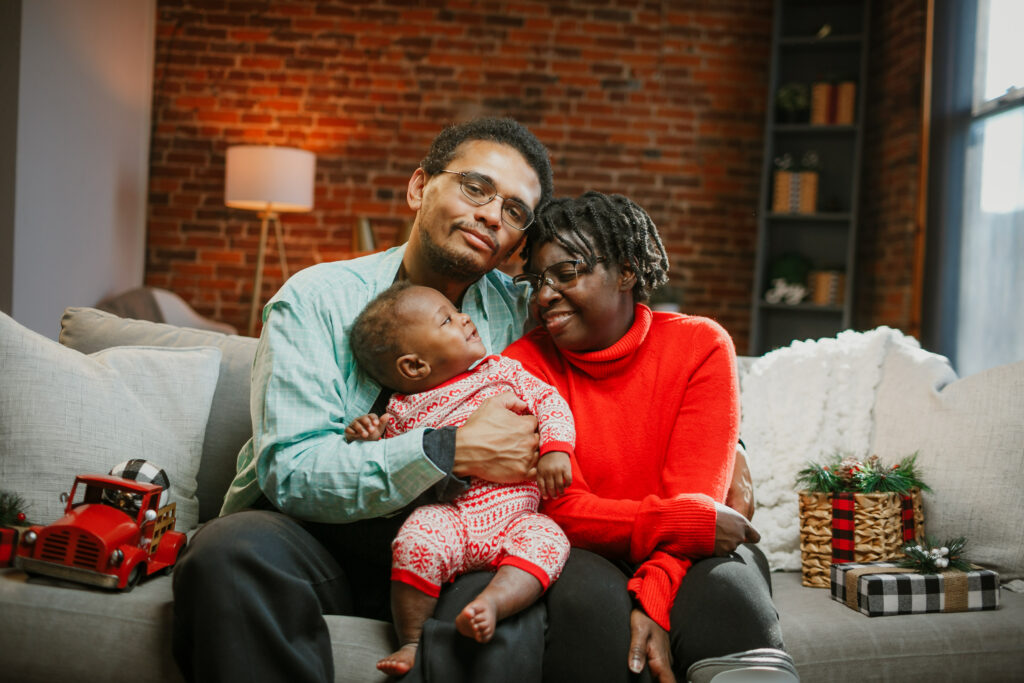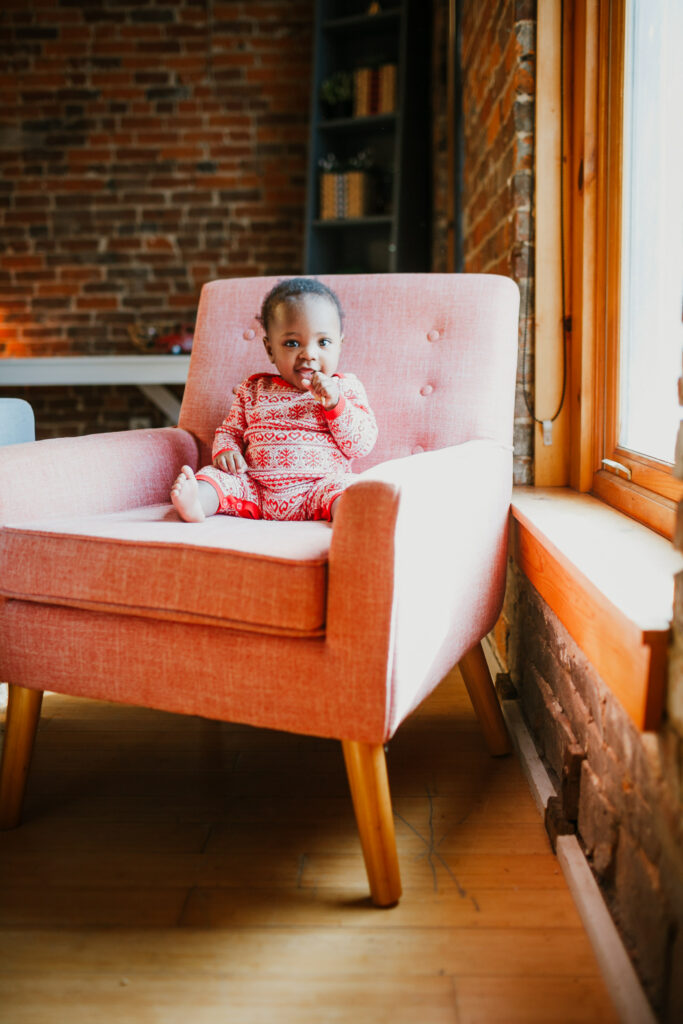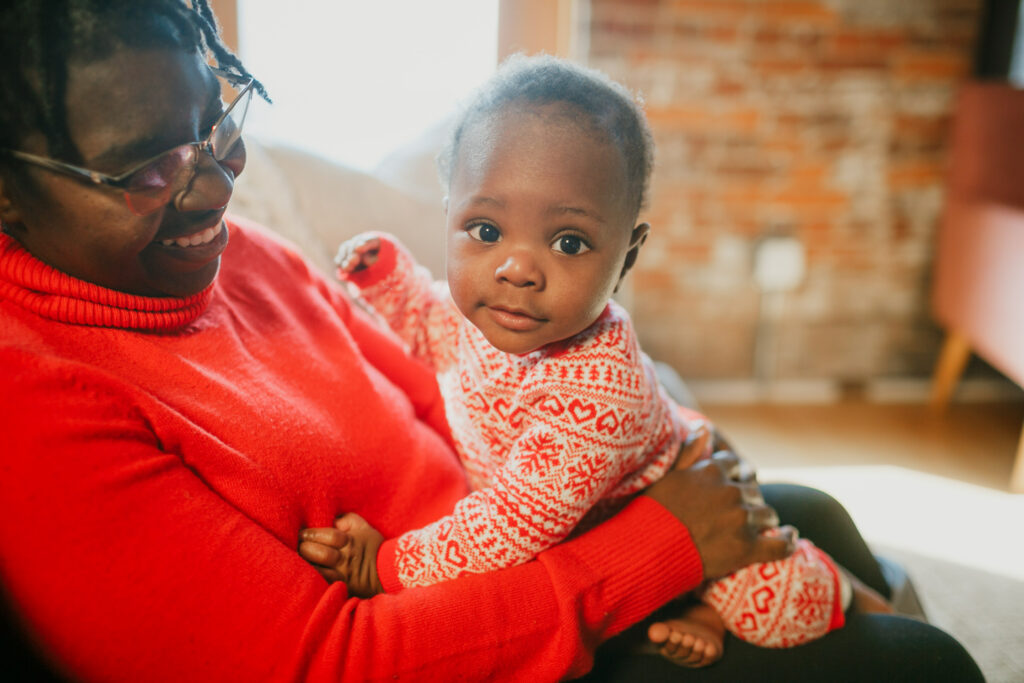 ---
You can save lives and strengthen families today!
---

---