Governor Parson has proclaimed October Infant Safe Sleep Awareness month. In southwest Missouri, sleep-related accidents are the second most common cause of death in a baby's first year of life. This is even more tragic when we consider that many of these deaths are preventable.
According to the Missouri Safe Sleep Coalition, one of the greatest risks is an unsafe sleep environment. In fact, 42 of the 89 sleep-related infant deaths in Missouri in 2018 occurred while the infant was sleeping in an adult bed. When parents and care providers use the ABCs of safe sleep, the baby sleeping Alone, on their Back, and in a bare Crib, the infant is more likely to live to see their first birthday.
Thanks to your partnership, we at PCC are doing our part to prevent infant sleep-related deaths and prepare parents with safe sleep equipment and knowledge. In our Parenting 101 class, RN educators teach the ABC safe sleep basics, including hands-on training with infant safety dolls and Pack n Play portable cribs.
Also, our Program Completion Plan (PCP) allows clients to earn a new Pack n Play by completing five individual coaching sessions and five core classes.  Thanks to funding from Children's Trust Fund, we were able to launch this new incentive-based program in early April to a favorable client response.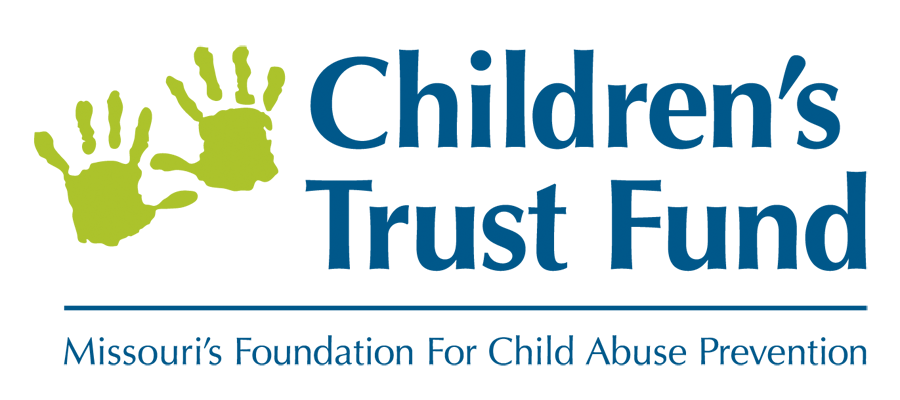 For more information about any of our classes that are always offered at no charge and open to anyone in the community, visit https://417families.com/classes/ or to register for Parenting 101, click here.