Through the work of Pregnancy Care Center (PCC), you can help more families like Noah and Azalene.
Even in the most desperate circumstances, God is always at work, and Noah and Azalene are living proof.
We want you to hear directly from this sweet couple who have endured so much how your partnership with PCC has transformed their lives.
At age 20, Azalene was in culinary school and working as a baker when she discovered she was pregnant.
Her schedule required demanding early morning or late-night shifts, and she couldn't imagine having a baby amid the demands of work, school and the ensuing financial strain.

Her boyfriend, Noah, was in a desperate place too.
I was in a very dark place, doing very dark things. My mental health was not anywhere I wanted it to be. Once we saw the positive pregnancy test, everything changed. Whether we decided to parent or have an abortion, we realized this decision was going to impact us for the rest of our lives. My biggest fear was being a young parent. My parents were young when they had me, and I saw their struggles. – Noah
Noah and Azalene both felt desperate and overwhelmed. But when they learned about the help available at PCC, for the first time, they sensed a spark of hope—not only for the life of their baby, but for them personally.
Their perspective shifted dramatically, and they jumped into the PCC program with both feet, committing to coaching and soaking up the education.
Thankfully, I was able to get the help I needed for my mental health. PCC was the saving grace for us. Whenever we were financially tied up or emotionally tied up, they were here to tell us, "Listen guys, you're not alone. We can help." – Noah
Pregnancy Care Center really did make it established that we were going to have Atticus. Seeing all the help available to us helped put my fears aside and realize having him was for the best. They made me feel like I could do this. – Azalene
Noah and Azalene have joyfully embraced their new role as parents and are thriving! Azalene helps co-teach one of our classes for new moms and loves to impart what she has learned to other expectant parents. Noah's outlook on life has completely transformed. He finds purpose and fulfillment in being a dad and has grown tremendously, as a result of the investment he made in himself through attending PCC classes and coaching.
They both look forward to celebrating Atticus on his first birthday this Christmas season.
Thank you for investing in precious families like Noah, Azalene and baby Atticus!
You can help support other families like Noah and Azalene through the PCC program.
Your gift will provide clients with…
Medical services including pregnancy testing and limited ultrasound.
One-on-one coaching for both men and women.
A robust education program consisting of nearly 100 classes on a wide range of personal development, pregnancy, and parenting topics.
All services are offered at no cost to those we serve.
Pregnancy Care Center is the only organization providing these comprehensive, life-affirming resources to expectant parents.
Will you commit to saving more lives and strengthening more families like Noah and Azalene?
Your contribution of $50 a month can support one family through the entire PCC program.
Click the GIVE NOW link below to make your contribution today!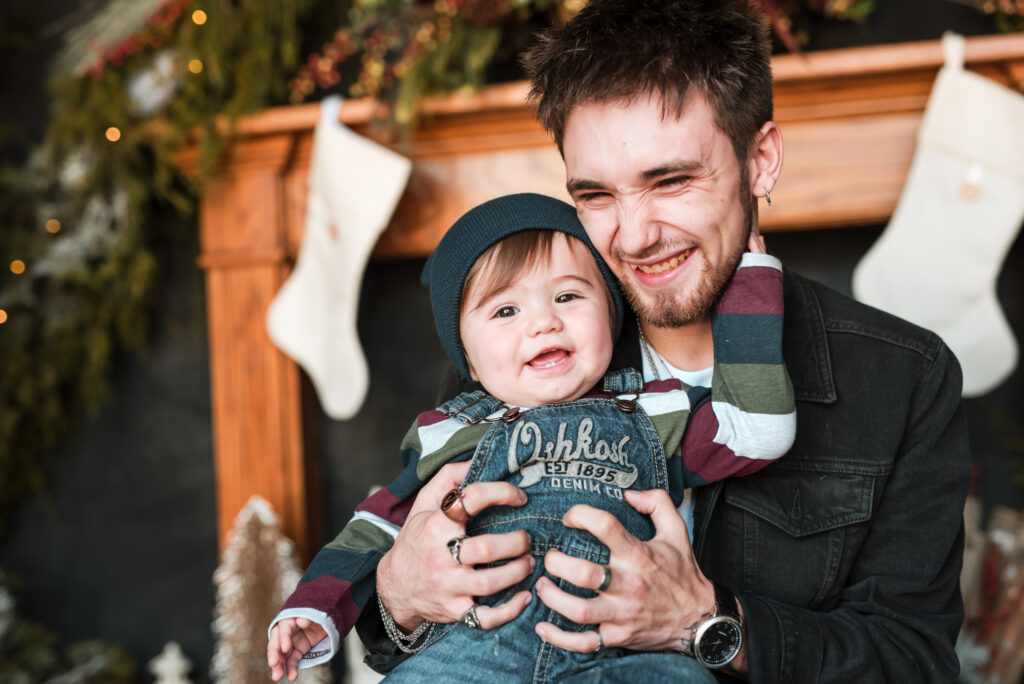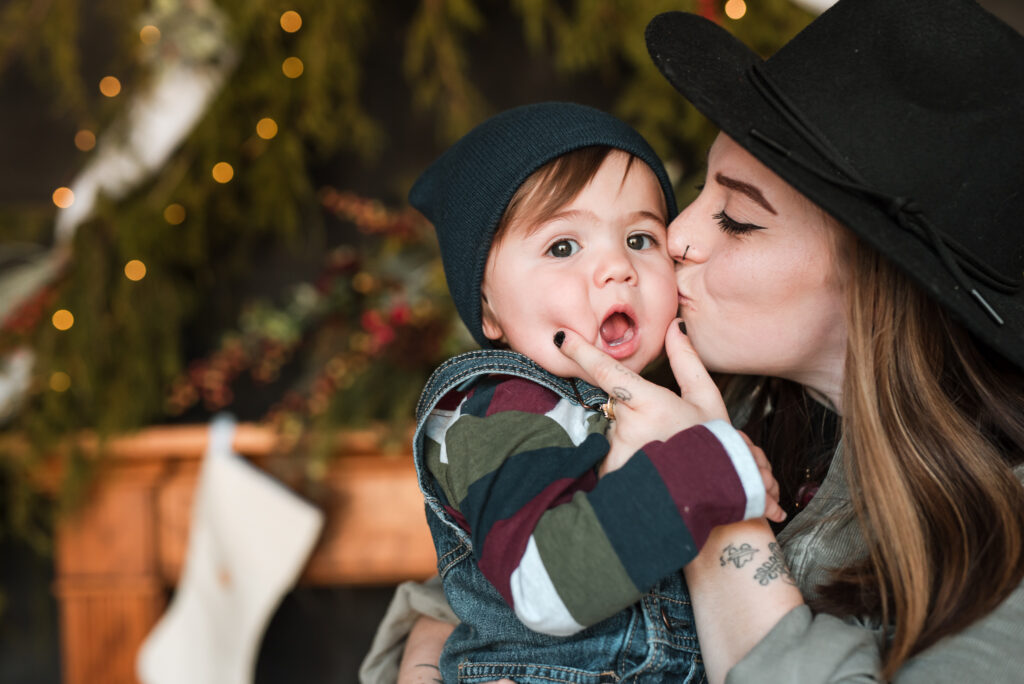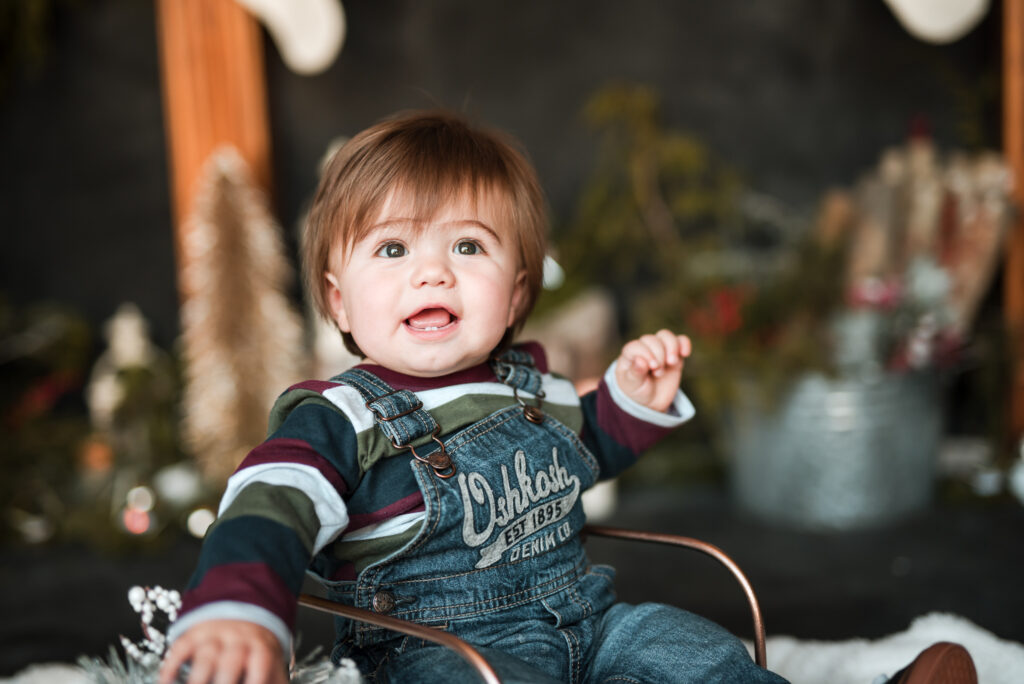 ---
You can save lives and strengthen families today!
---

---